Book your free DNA - (Design Needs Analysis)

Get a 90 minute consultation to discuss how we can turn your dream home into a reality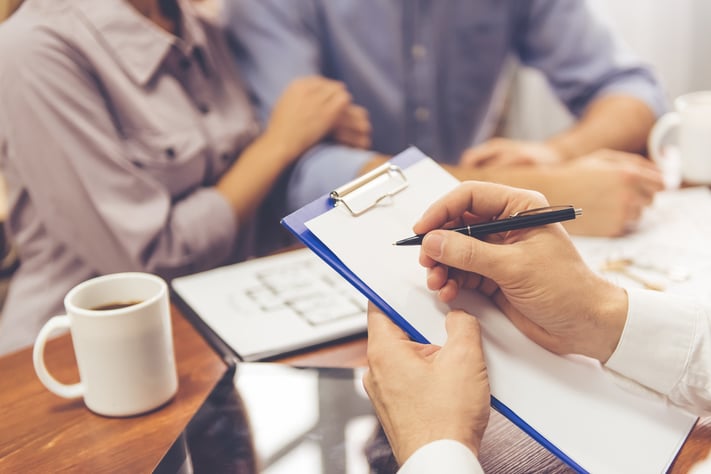 During your DNA consult, we'll run through our comprehensive list of 180 questions to uncover your hidden design and planning needs such as:
How many people are you expecting to accommodate in your home and could that change in the future?
Do you require higher ceilings in your garage/carport for your boat/vehicle?
If you have pets, do you want an area closed off in the house for them?
Where do you prefer to eat? I.e. At the dining table or in front of the TV?
If you have kids, do they have specific hobbies that require space?
These questions will help us ensure your new home design will not only meet your needs today, but your needs for the years to come.

Do I need a block of land to book a DNA consultation?
Our DNA consultations are geared towards people who already have a block of land.
But if you haven't secured land yet, that's OK too!
Please fill out the form and we can get in touch with you about available land in the suburbs you are looking to purchase in.

To request your free DNA consultation, simply fill out the form on this page.